33 element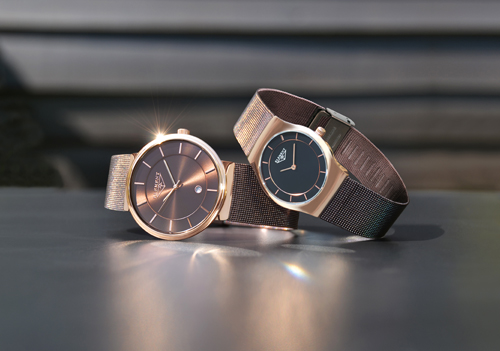 33 ELEMENT is the new face of watches industry. The brand was established in 2010.
The name of the brand (Thirty third element) speaks for itself - there are equal 33 styles of Gents' and Ladies' watches in the collection. Why 33? This figure is the most popular combination in the world. There are a lot of interesting facts from geography, literature, science and religion that are connected with the 33 figure.
Lithuanian designers were inspiring by the unique beauty of the Kurshsk sand bar, the worldwide legacy of UNESCO, while inventing the wrist watches of the 33 ELEMENT brand. The sand body of the sand bar, that divides Kursk bay and the Baltic Sea. is covered with thin vegetal layer, that has been appearing for many decades. Kurshsk sand bar is the territory of exceptional esthetic importance with no analogues in the world.
The 33 ELEMENT watches is an example of universal union of a reliable mechanism, strong materials and minimalism. The main brand concept is simplicity, quality and affordability.