Morgan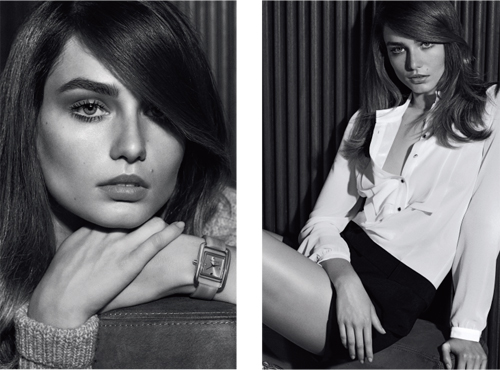 The Morgan brand was established in 1968 positioning itself as youth female clothes and watches brand with excellent price and quality.
Today Morgan shops are presented in more then fifty countries of the world.
The Morgancollections are created for women between 15 and 35 year-old and are considered to be the French image of fashion and feminine.